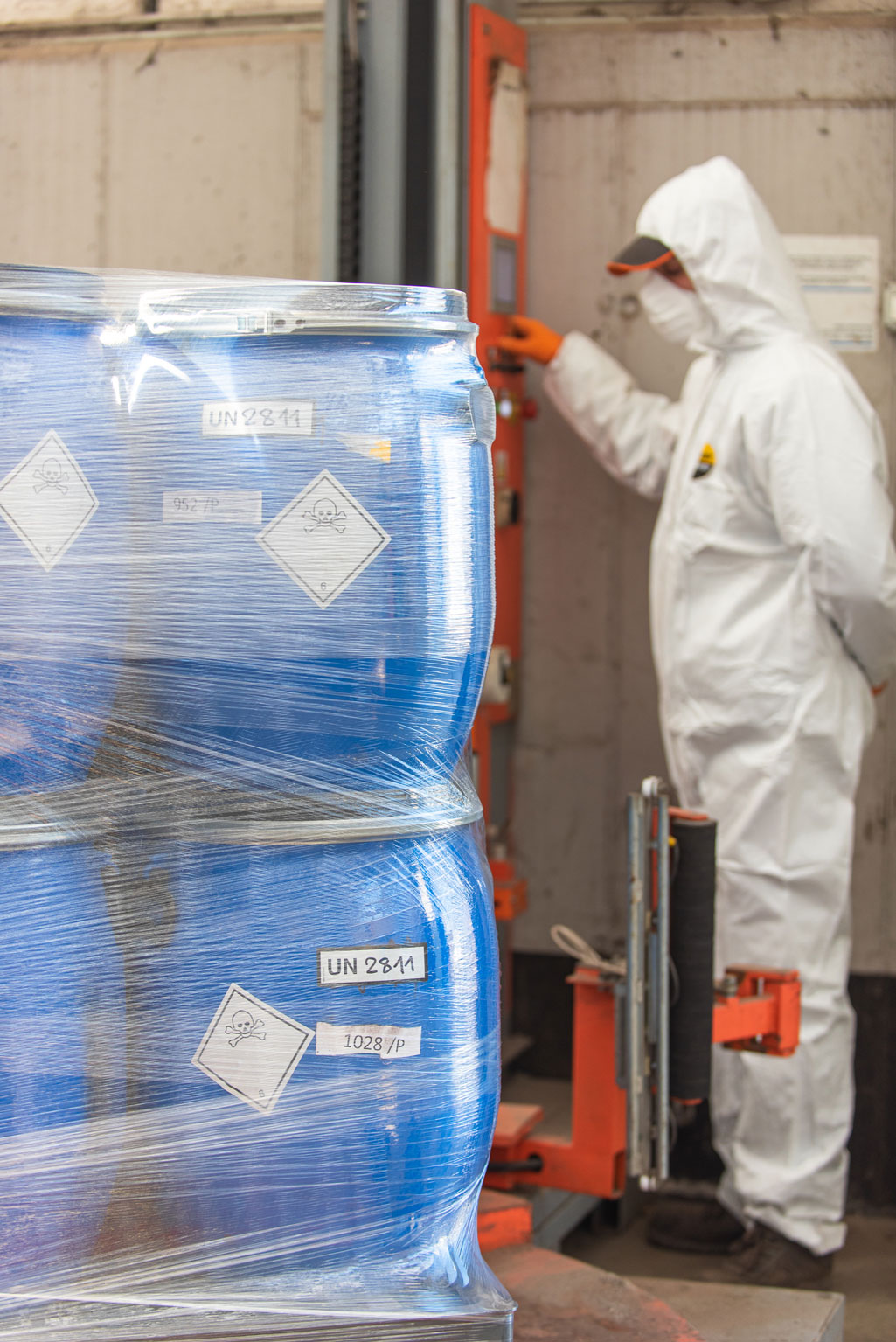 WHO WE SERVE
Faber Chemicals is the ideal partner for the management of chemical waste in Italy. Faber Chemicals offers its services to many different businesses, ranging from large and medium-sized companies producing industrial chemicals to companies dealing with the trade and distribution of the same; from chemical and clinical analysis laboratories to high schools, as well as universities, public and private hospitals, waste storage or treatment plants and sector operators of any size and role.
"Faber Chemicals: chemistry in the service of the environment"
The objective of the company is to guarantee full service to the client, allowing them to manage any problem related to the disposal of obsolete chemicals with simplicity and transparency.