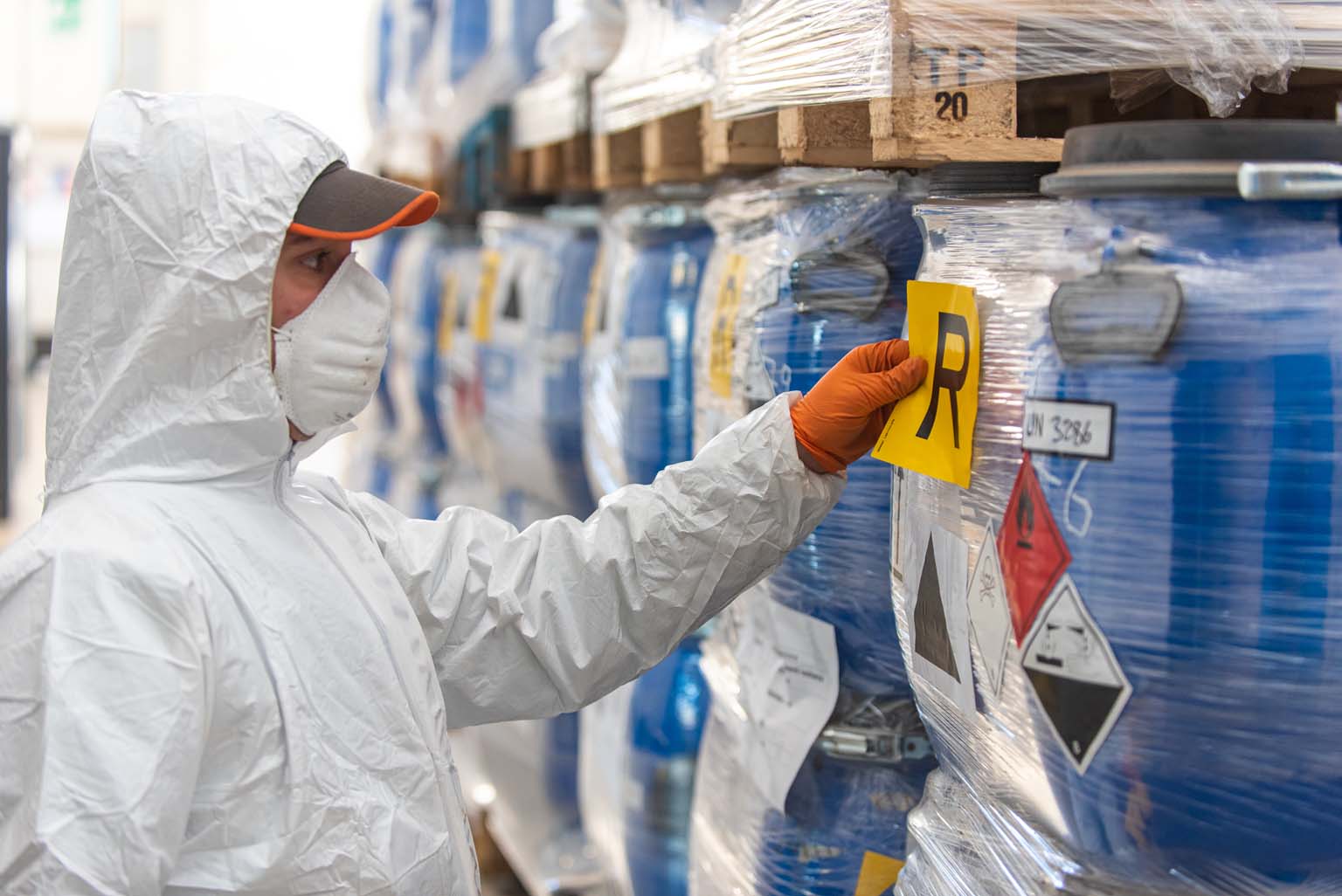 Faber Chemicals can count on top-level know-how, thanks to its highly qualified staff, the latest generation of instruments and the strict protocols applied to the management of recovery or disposal of waste chemicals.
Faber Chemical's staff
Our staff consists of professionals in the chemical field who have undergone highly specialized training, sponsored by the company itself. For Faber Chemicals, professional competence plays a role of fundamental importance, a feature undergoing constant evolution, growth and improvement. This is why Faber has always been at the forefront of research and development, an essential aspect of a company that aims to become a point of reference for the entire sector.