FABER CHEMICALS
CHEMISTRY IN THE SERVICE OF THE ENVIRONMENT
Faber Chemicals, founded in October 2020, is a new industrial company and a partner of the Trentino company Biochem Italia, since 2017 a leader on the Italian market for the treatment of industrial waste.
Specialized in the treatment of chemical waste, Faber Chemicals is located in the small town of Ala (TN), where the production plant and the management center of the group (Faber Chemicals srl, Biochem Italia srl, Mediawaste srl and Tecnorisorse srls) are located.
Faber owes its foundation to two experts in the chemical and environmental sector, Marcello Fachin and Giuseppe Giacomo Bernasconi, who have dedicated their efforts to shaping the company as a meeting point of innovation, experience and reliability, offering a service of waste management and treatment with the aim of constant improvement of technologies and processes, guaranteeing zero environmental impact thanks to various forms of recovery, wherever possible, of the processed chemicals.
Faber deve la sua fondazione a due esperti del settore chimico e ambientale, Marcello Fachin e Giuseppe Giacomo Bernasconi, i quali dedicano i loro sforzi a plasmare l'azienda come punto di incontro tra innovazione, esperienza e affidabilità, proponendo un servizio di gestione e trattamento del rifiuto volto al costante miglioramento delle tecnologie e dei processi, garanti di un azzerato impatto ambientale grazie a varie forme di recupero, ove possibile, delle sostanze chimiche trattate.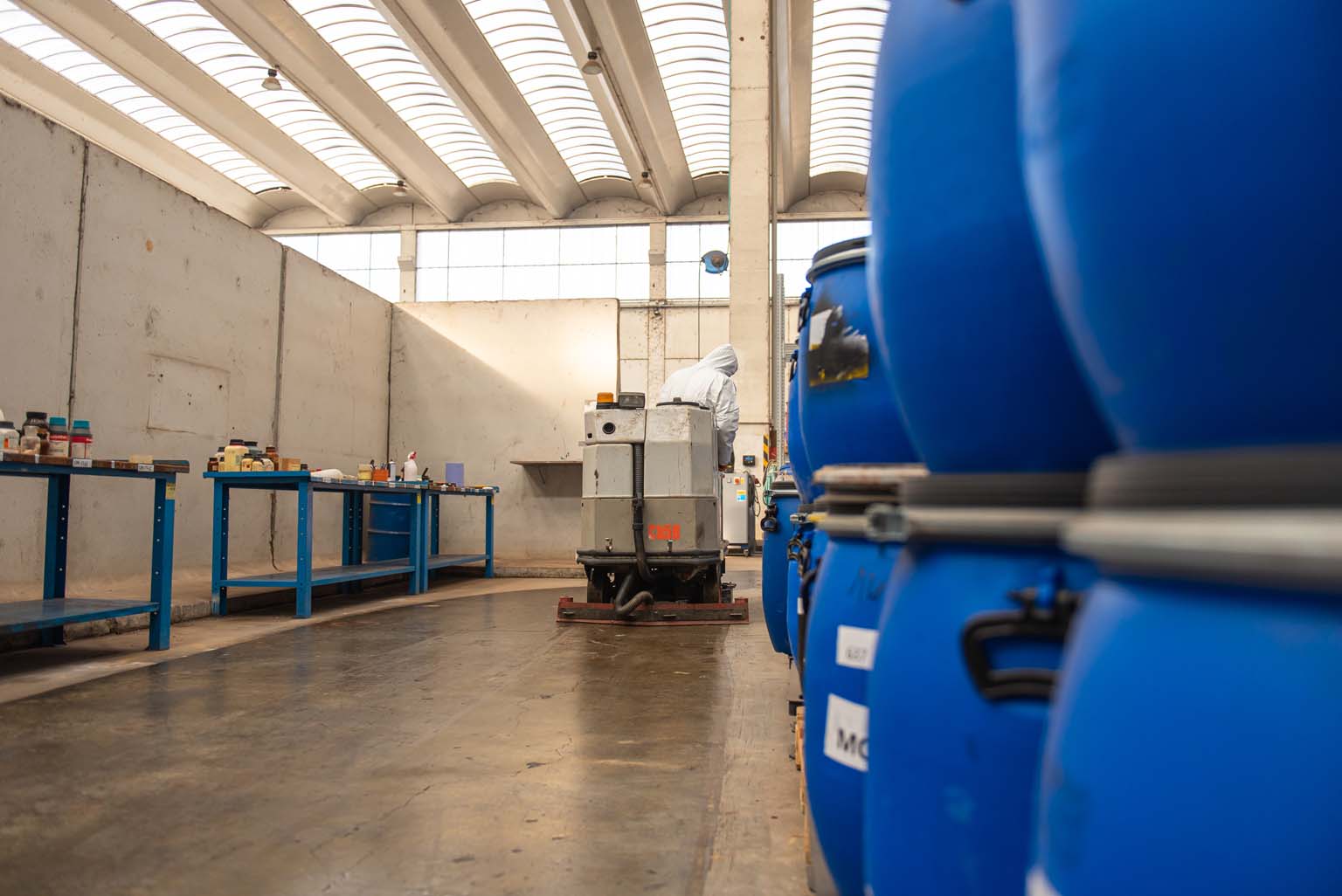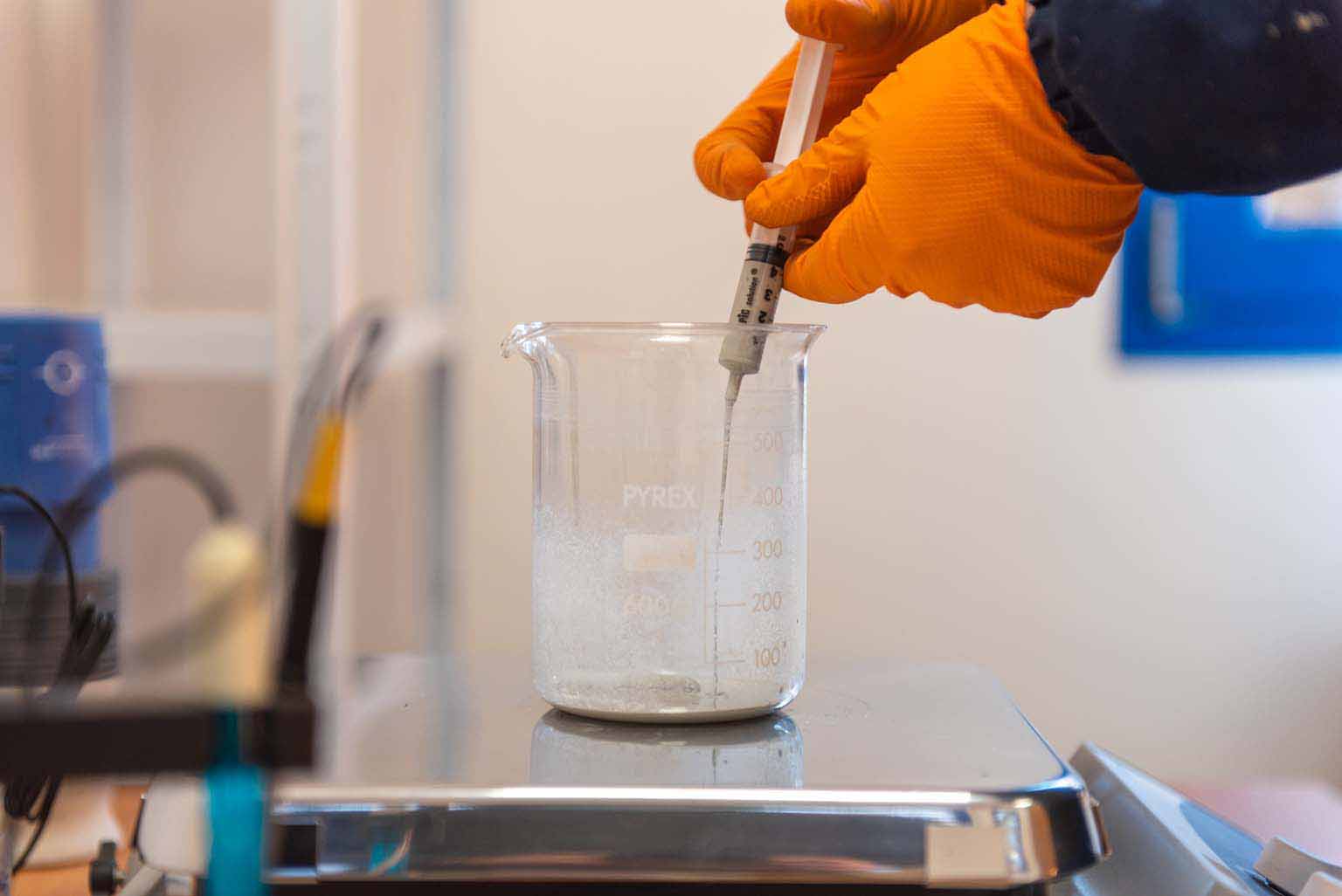 Faber has thus become, in a short time, the company of reference in Italy for the disposal of obsolete chemicals and laboratory reagents, ensuring an economical and transparent full service which is equally fast and environmentally sustainable.